Are you sure you are safe?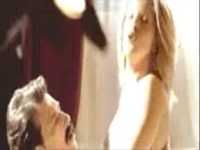 Picture the scene - the room is full of camera's, the sexy young girls are in the tub, the local stud has just climbed in...what could possibly go wrong.......? Watch the video you'll never guess.
This is the least of your worries, if you are having Unprotected Sex!!
Watch [
Are You Safe?
]