Lost - the game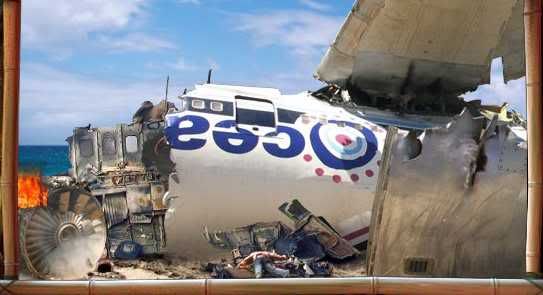 Lost, The multiple Emmy Award-winning TV series about a group of air-crash survival on an unknown and mystic island somewhere in Pacific, to discover the secrets of it; and most imporatantly, of course to survive...
Now you can join the show and discover the secrets yourself by playing
'Lost - The game'
. See what you can find on this game. Becareful, aware of your health status.
or other simpler games on ABC's Lost website [
here
]