Mini Coopers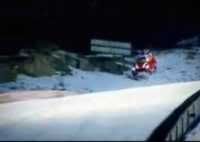 Here's something you won't see in the olympics. A mini cooper being launched off a ski jump.
I don't know these people were Insanely playing with it, or experiencing something... But in fact, its fun to watch it after all.
Watch [
Mini Cooper Ski Jump
]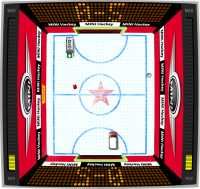 And don't forget to check out the mini game I found in Mini Cooper site. It's a bit like hockey, only with MINIs and other vehicles instead of sticks. There's still a puck though, so get shoving!
Play [
Mini Air Hockey
]