NBA 05/06 Top 10 dunks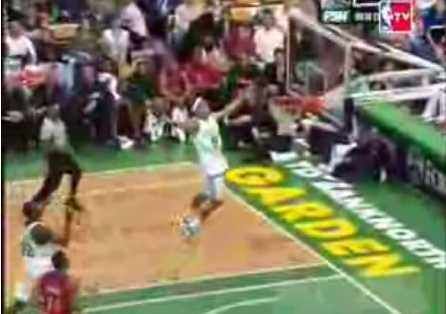 NBA 05/06 has been over for months, and we are waiting for the new season to be started soon. Lets get some review of the last season. Here are the top ten dunks from the NBA 05/06 seasons.
All of them are so spectacular and I especially like the Ally Hoops Jam from the Boston Celtics' player. I just couldn't see the name of the player from the clip. Can anyone recall this?
I Love This Game!
Continue to watch the video
Tags:
NBA
,
Basketball
,
Slam Dunk
,
Boston Celtics