Batman Vs Superman trailer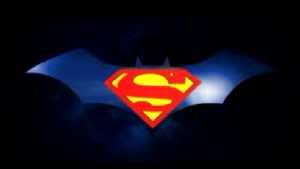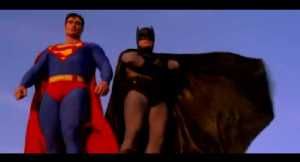 Another blockbuster which has been talked about for some time. Finally we are able to watch the Trailer. Expect the movie to be coming soon.
Watch Batman Vs. Superman Trailer [
here
]
ok ok, I admit that was a Joke, but it was still amazing... The clip was created by a group of people who really love and pay tribute to these Superheroes. They made it so professionally until I almost fell to believe there will be a release soon.