Crazy Frog is Everywhere (Updated)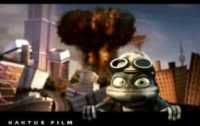 This Crazy Frog is so annoying that you could hear its sound everywhere, It is sooooo Famous!! And I found this Crazy Frog video clip which has been taken from 'Crazy Frog Racer', a Sony PS2 game.
Watch [
Crazy Frog Racer
]
or play the [
Crazy Frog Remix
], a DDR (Dnace Dance Revolution) type game which set to this frog's tune.
***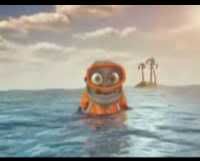 ***Here's another music video from that annoying frog: [
You can't touch this
], thanks to [
I-am-bored
]