Superbowl XL commercials, 2006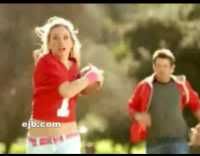 Here is a collection of the best commercials from the 2006 superbowl! Including Jessica Simpson's ad for PizzaHut. Rate each video to help crown this years TOP SUPERBOWL COMMERCIAL!
Watch [
Collection of Superbowl XL
] commercial via [
EJB Dot Com
]
or watch the even more
Sexier
Godaddy ad [
here
].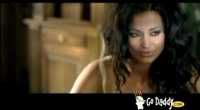 tagged:
media
,
Super Bowl
,
Commercial
,
Go daddy
,
Jessica Simpson
,
Funny Junk
,
sexy
,
humor