Everyman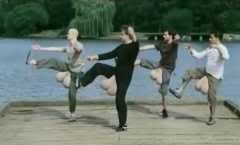 If your balls are this big, you would sure have taken more care than before.
Make your balls a bigger part of your life, check it regulary. Because 99% of Testicular Cancers can be cured, if spotted early.
Watch [
Everyman
] ad and visit the [
Male Cancer
] website.
via [
Suta GUTI
]