Do Not Cheat Insurance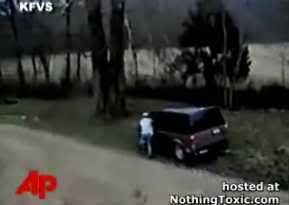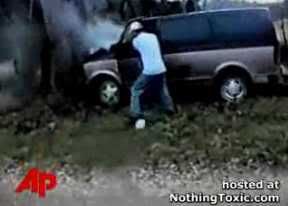 .
Insurance fraud caught on tape. These guy tried to cheat the insurance company by banging their vehicle towards a tree. At first it really looked like a real accident, but the by-stander were celebrating... The van has wracked total of four times.
I know you need money, but what dumbass do you have to first film your crime and then manage to lose the damn tape?!
Watch [
Don't Cheat Insurance
]
[Tags] Commercial, Insurance, Video, Insurance Fraud, Insurance Fraud Hotline, Car Insurance, Scams [/Tags]