Guessing AhBoon's Traffic - The Winners are....
I have ran a contest on my other site last month, I asked for guessing my last month's traffic on
AhBoon.Net
(
Win $70 plus prizes by guessing AhBoon's Traffic
). Anyone who has a site/blog can enter the contest and I request the contestants to write a review on that site.
I received pretty good respond over the month, and the lucky person who guessed the closest to my traffic was...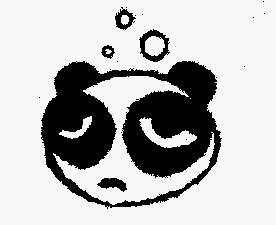 MsAufong who guessed 245,322

MsAufong has won herself the main prize of US$40, plus a Two Years Pro Subscription to
GoStats.com
The winner was not refered by anybody, so I've decided to convert the 'Referal Prize' of $10 to the Second closest guess, and it goes to
Wierdoux 234,567
I have another prize for 'Best Review', which was won by...

The Lazy Bone
The reason she won the prize was because, she choosed my older Posts (
Hiroshima
and
No Seatbelt
) as her favourates, this shows she went ways back or has been followed this site for some time. She is the only one who mentioned about my contents and the efforts I put on it. This makes her review stands as a Unique and Creative one. Thus she deserve the prize and I hope you would agree with me after reading her post.
Congratulation to the contest winners. And thanks to those who had supported this contest because it would not be succeeded without your support.