Alizee - Moi Lolita Music Video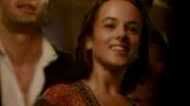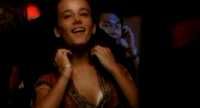 Remember that [
Alizee video
] I posted sometime ago?
I've got very good respone on this cute little French girl. And here I found another music video of hers, 'Moi Lolita'. This was her most popular single, Alizée's image is that of a seductive Lolita character. After the success of Moi... Lolita, the new image of a Lolita has changed from a child to a seventeen year old girl. Fine out more of Alizée Jacotey in [
Wikipedia
].
Watch [
Moi Lolita
] music video, thanks to [
Ryoni
].