Collection of Shakira Poster and Video
She one of my favourate artist, I like her voice, her performance and of course her Sexy Body! And I got a bunch of collection of hers.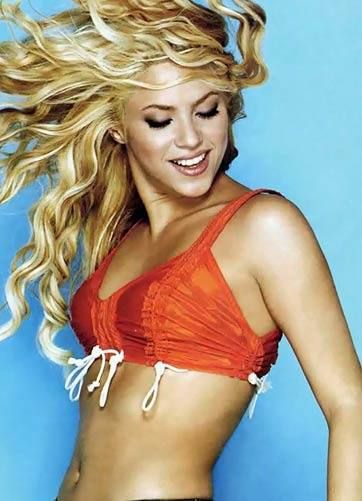 Her latest song, 'My Hips Don't Lie' is
hot
now.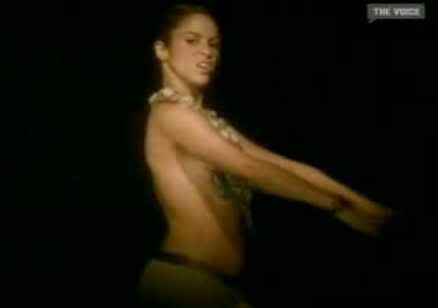 Here's the Original [
Shakira's Hips Don't Lie
] music video.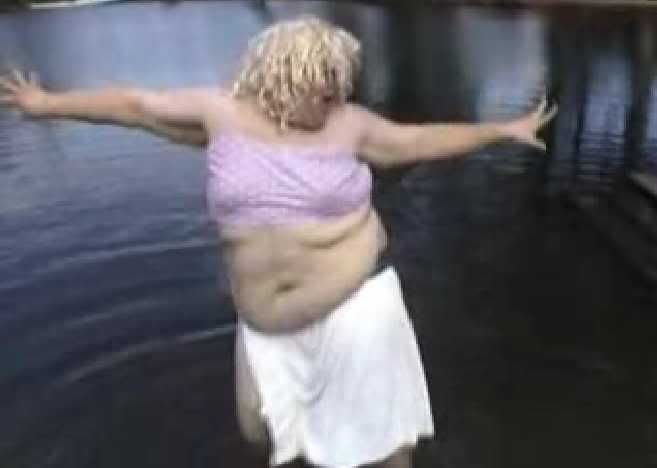 Somehow, Some gang loves making [
spoof video
] about it. Watch it and laugh till you roll on the floor.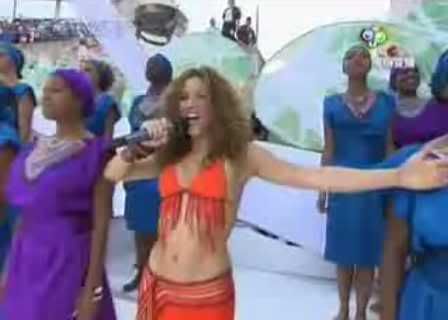 Here's is her performance during the [
FIFA World Cup 2006 Final
] at Munich Stadium.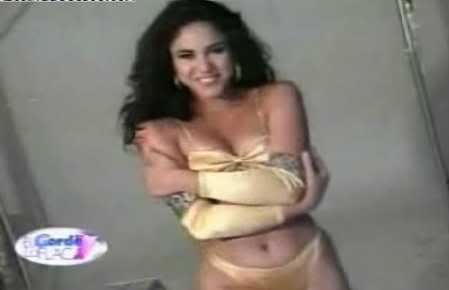 There is also a photo shoot session of a young [
Shakira 1993 in bikini
].
If you like her [
Fine Ass Shaking
] dance... here's the video collection.
.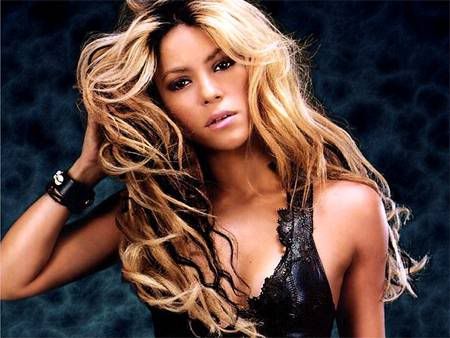 More of Her
Picture Gallery
, another [
Gallery
]
and a series of pictures where she was in [
Leopard Bikini
].
Tags:
Music
,
Shakira
,
Shakira Poster
,
Shakira Video
,
World Cup
,
Shakira Gallery
,
Shakira Bikini