Roddick vs Pong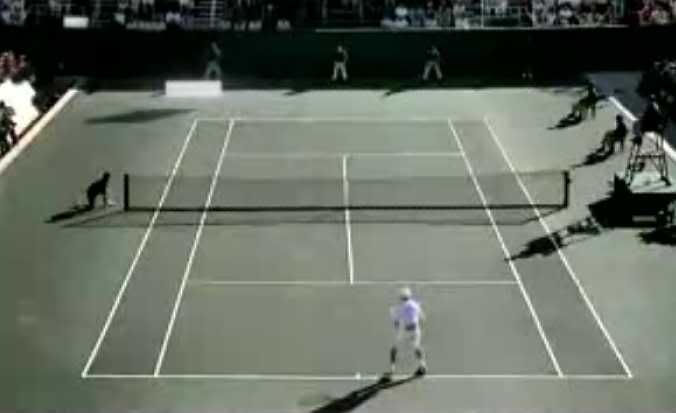 Andrew Stephen Roddick, the former world No.1 professional tennis player (current no. 11). Roddick is known for his explosive serves, powerful forehands, and off-court charm and personality. He also holds the fastest serve record in professional tennis, clocked at 155 mph, or 249 km/h.
This is an American Express commercial where Roddick faces his his toughest oppenent to da playing; the famous Atari game 'character'. See how he uses his tallent to win the game.
Roddick: "My life is finding a way to win, thats why my card is American Express."
Watch [
Roddick vs Pong
] Commercial
If you think there is not enough just sit and watch? you may join them and play the game, take the role of Reddick and try knocking down the PONG. You may even switch the game into 2D and 3D view.
Play [
Roddick vs Pong
]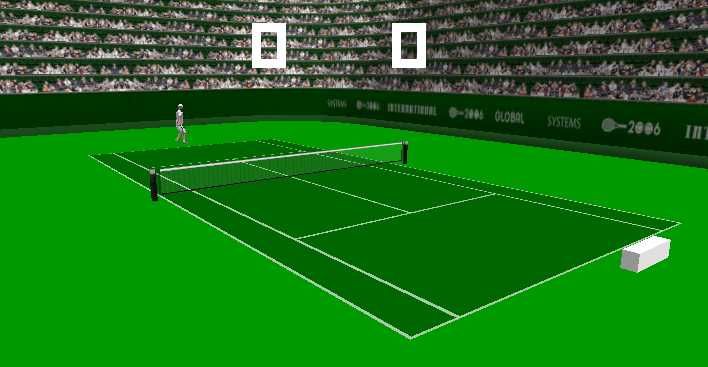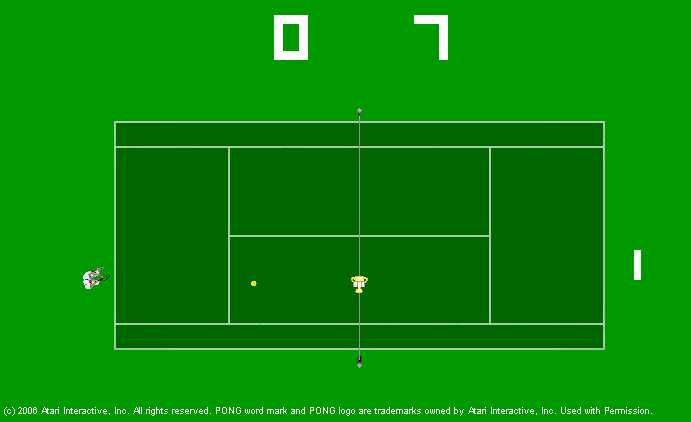 Tags: [tags]Funny, American Express, Credit Card, Tennis, Werbung, Roddick, Pong, Game[/tags]