Sony Bravia - Ultimate paint job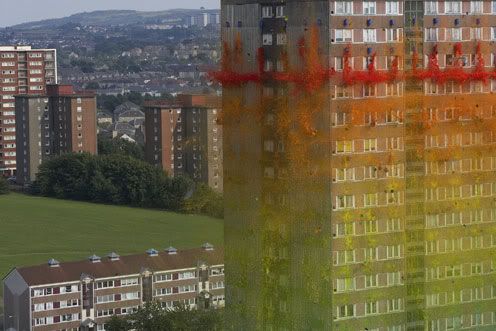 Remember the wonderful [
Ball Bouncing
] commercial for the Sony's high definition Bravia LCD TV, which featured 250,000 coloured balls bouncing down a street in San Francisco.
Again Sony is going to shock the world with thousands of gallons of paint blasted across it by fireworks as part of a multi-million pound campaign for the new ad.
Project Specs
:
70,000 litres of paint
358 single bottle bombs
33 sextuple air cluster bombs
22 Triple hung cluster bombs
268 mortars
33 Triple Mortars
22 Double mortars
358 meters of weld
330 meters of steel pipe
57 km of copper wire
.
The setup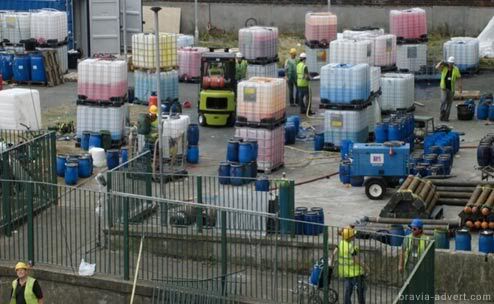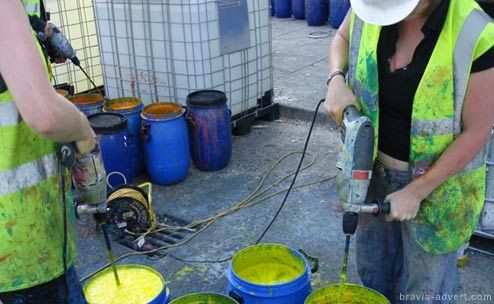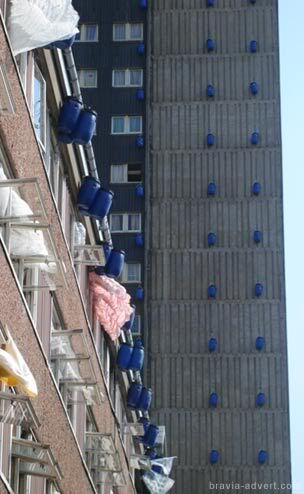 .
.
Get ready and......
BLOW it up!!!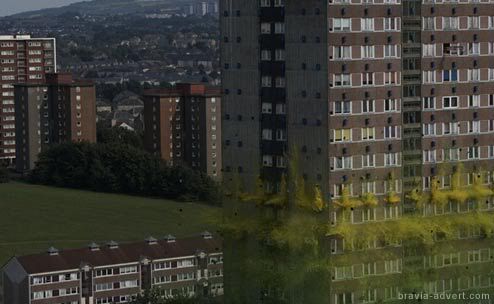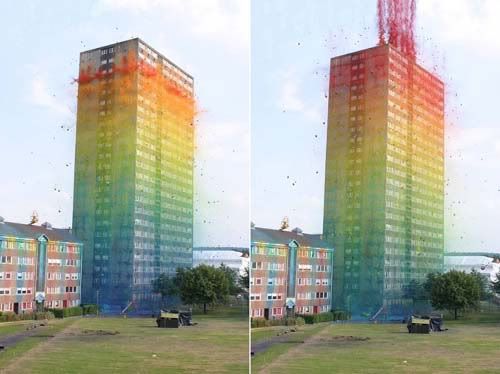 .
.
Well thats all we have now. We still need to wait for the real commercial to hit the street. Stay tuned and I will update once I got any news.
.
Other sources
:
[
Evening Times Online
]
[
Official Sony Ad Site
]
[
First Bravia Commercial
] with 250,000 multi-coloured 'superballs' bouncing down the streets of San Francisco)
.
.
.
Tags: Sony, Bravia, Sony Bravia, LCD TV, House Insurance, p72 00001, cyber shot dsc p72