No Seatbelt No Excuse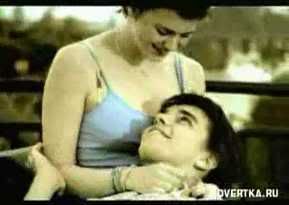 This is a terrifying commercial brought to you by AXA Insurance. Seat belt is not only meant to save yourself, but your loved one too.
"This video really makes a vivid point, that is exactly what does and will happen if you don't wear a seatbelt and get into an accident(the NHTSA paid me to say that)"
Watch [
No Seatbelt No Excuse
]
Also another commercial about seat belt, [
Heaven Can Wait
]