AhSoon.Net
As I mentioned earlier, my new site is up and ready for business. You are welcome to visit my new place. It is another milestone for me. I will make it a directory of interesting stuff which mainly post about anything interesting and funny that I found on the net.
I will still be updating this site until the end of August. By that time I think most of the readers should have aware of the changes and start visiting the new site.
I thank you for supporting me along this few months period and I hope to get more fun for you.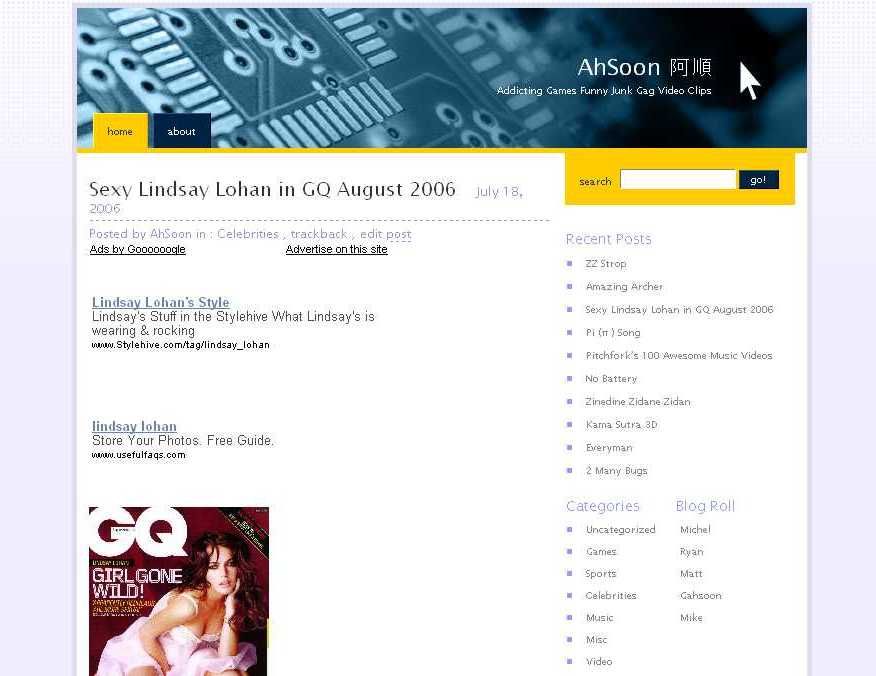 AhSoon.Net
** While transfering my archives into the new host, somehow my Blogspot template got corrupted. If you were previously linked to this site, please let me know and I will update the link again.